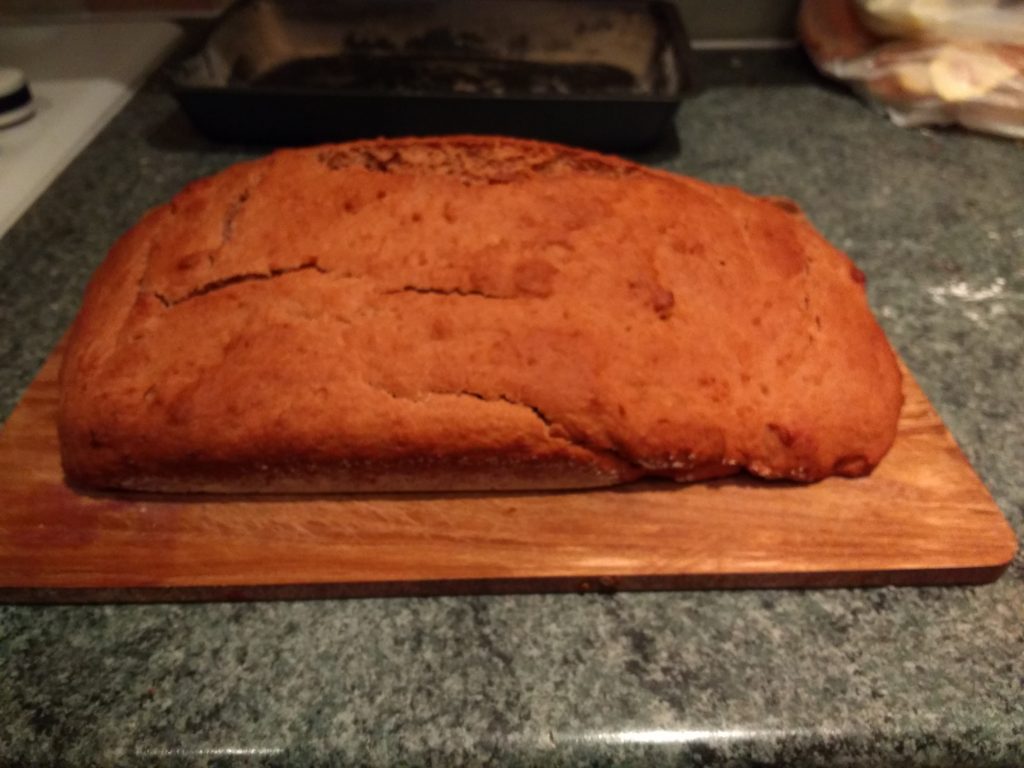 A simple recipe for a Vegan Lemon Cake
Ingredients: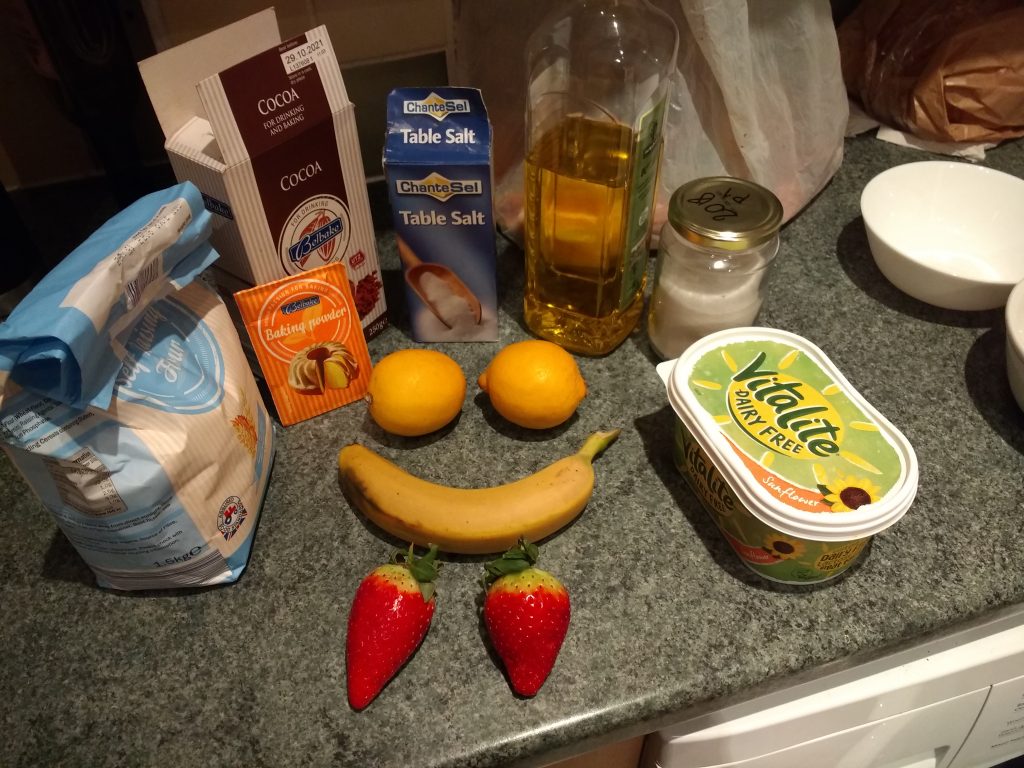 21/2 bowls of self rising flour (around 275g)
2 tsp baking powder
1 spoon chocolate powder
½ tsp salt
→ mix together
In a separate bowl:
11/2 spoon margarine
1 spoon extra virgin olive-oil
zest from 1½ lemon (only the yellow skin!)
juice from 1½ lemon
½ banana
1 bowl sugar (blend it with tool)
Directions: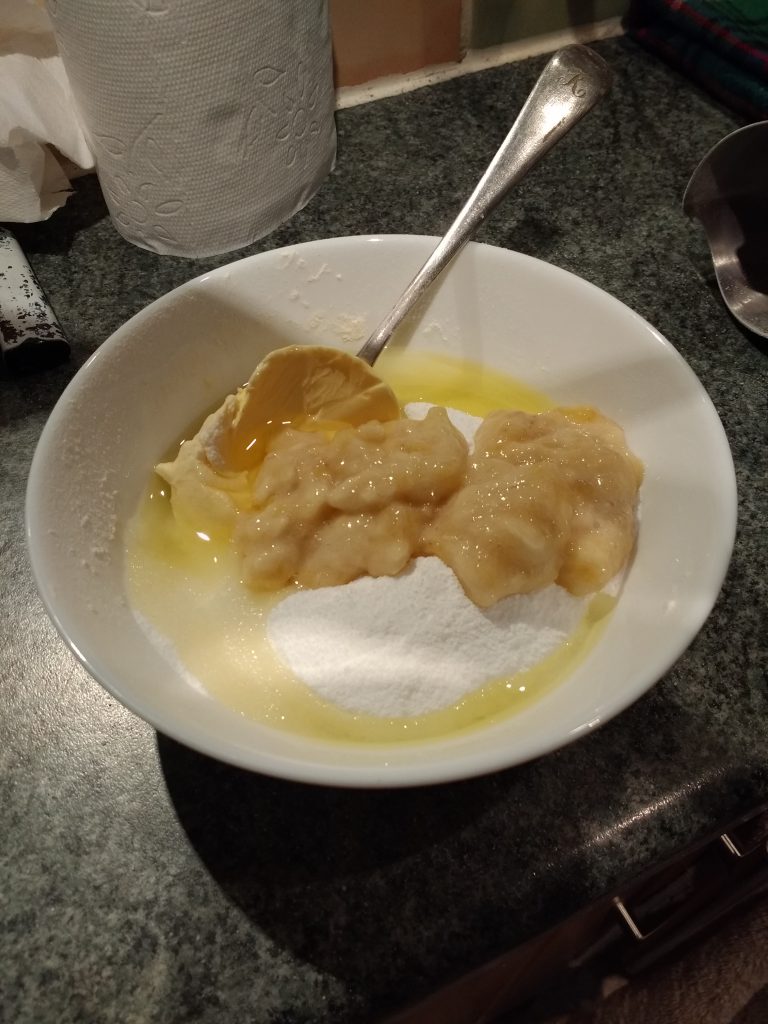 When the two bowls are ready, start mixing them little by little, slowly pouring 1 glass of Soy or Almond milk till the right density is reached (thick better than liquid). Add also 1 tsp of cider vinegar.
Pre-heat oven at 200degrees.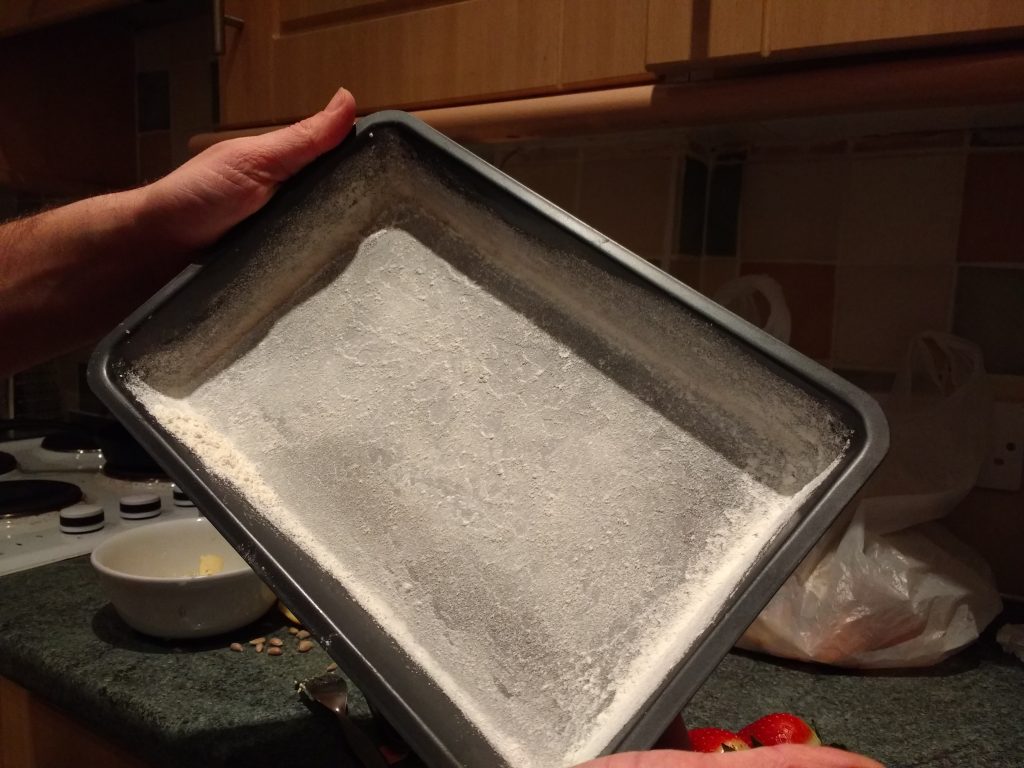 Prepare the oven-pan with a tsp of vegetable oil, with your fingers spread it all around (yes, to the borders too, about 2 cm high), then add 2 tsp of flour and make it roll all over until it's everything covered in white.
When you are ready with the mass, turn oven ventilator ON and decrease to 180degrees.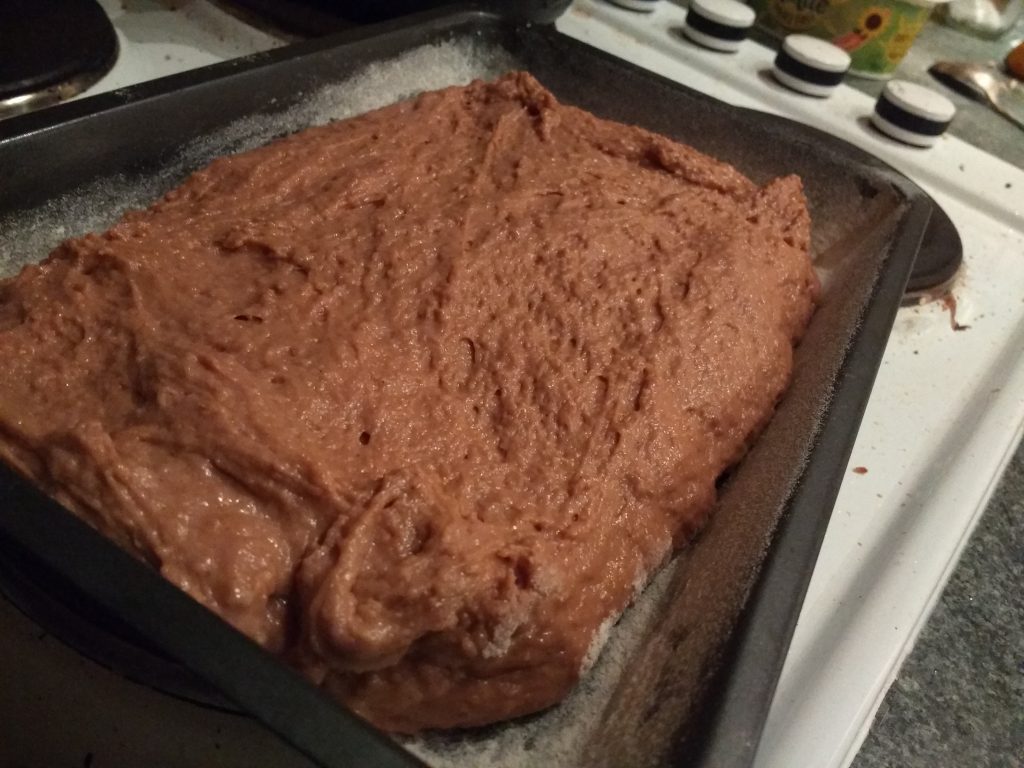 When it's done, put the mass inside the oven-pan, 30 minutes cooking. To test, knife in the center to see if it's cooked (knife goes out clean).
Icing
Ingredients for the icing:
1 spoon margarine
1 strawberry
zest from ½ lemon
juice from ½ lemon
Directions for the icing:
Blend the sugar
Mix by hand, margarine and sugar first, then add squashed strawberry, add lemon zest and adjust density with lemon juice (not too much, otherwise it will make it too liquid)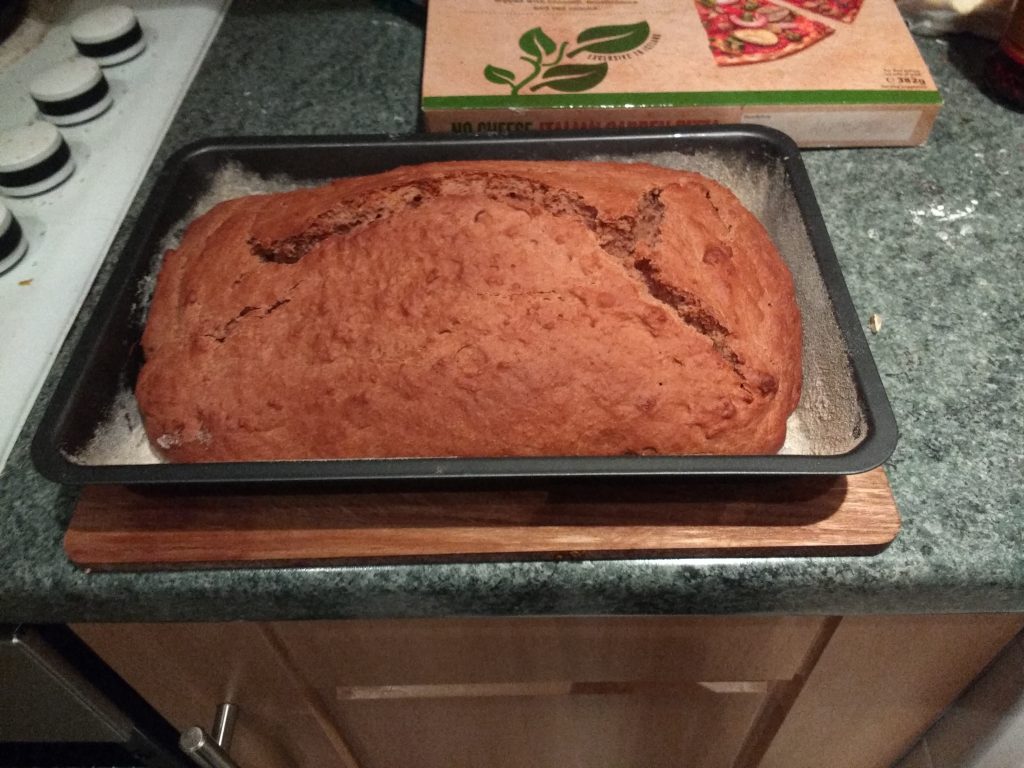 Leave refrigerated and then splash it on top when the cake is cold (otherwise margarine will melt)
Enjoy!