Hi there!
Today I'll write about making your own culture of EM (Effective Microorganism). We've wrote about EM in two previous articles:
In this guide I'll elaborate the method a bit more, and show you a few photos.
In this moment I'm making EM cause I need them for two reasons:
I need to clean the pipes of the kitchen sink in my house. Recently, the water start flowing down more slowly and I believe there is an accumulation of organic matter in the pipes.
I'm experimenting with a small-size, balcony-type, earth-worm-powered compost, and I want to boost it regularly with EM like you would do on Bokashy Compost.
I'll write down the instructions as well as my personal considerations and photos around the whole method here below: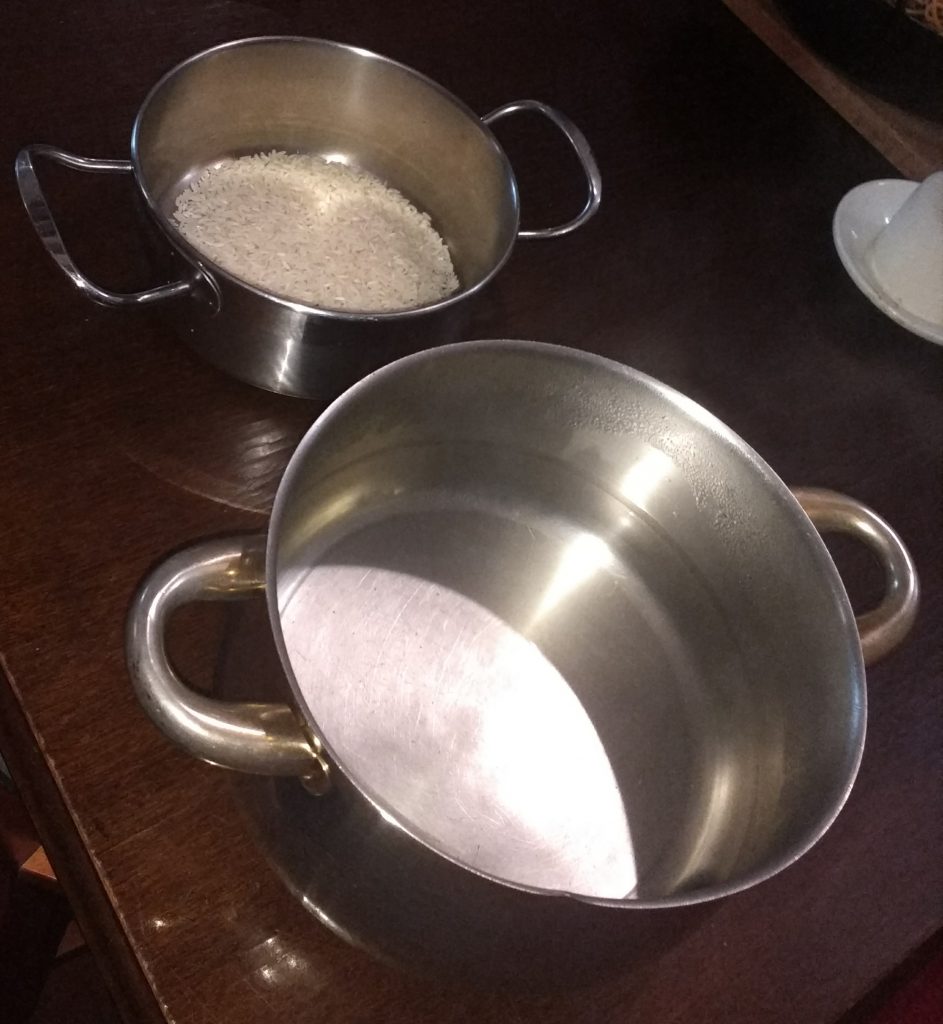 Take a handful of rice, let's say 80-100 grams and put it in a container. Of course, you should use ecologic, integral and unprocessed rice for this purpose.
Continue reading

"A practical guide to make Effective Microorganisms [EN]"